HSUS Pets For Life program works with the underserved communities providing direct care in Philadelphia, Los Angeles, and Atlanta but has a mentorship program with an official presence in many more states.   PFL reaches out door-to-door to pet owners in communities that are underserved in education, funds, and resources.  While they may not have the info or funds, Pets For Life provides a way for these pet owners to provide the care their pets need which creates a win-win!
---
Charm City Companions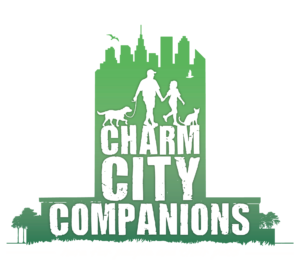 A nonprofit based in Baltimore providing support and many free services.
Charm City Companions ( 501c3, non-profit): CCC is a community outreach initiative, modeled after The HSUS Pets for Life community outreach program reaching under-served communities across the country, which was co-developed by illume communications' Annie Pruitt, co-founder of CCC. Charm City Companion's goal is to extend the reach of animal welfare services, resources, and information to under-served communities in Baltimore City."
---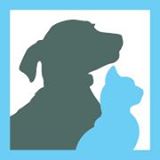 Emancipet brings underserved and bilingual communities in Texas quality pet care services and information.  A program in Philadelphia is in the works!
---
All About Animals Rescue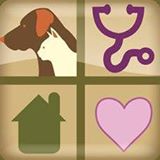 A Michigan-based nonprofit providing services and support to the underserved communities in their State.
All About Animals Rescue is a 501(c)(3) nonprofit, founded in 2005, is dedicated to ending pet overpopulation. They describe themselves as "the largest high quality, high volume, low-cost to no-cost spay and neuter, non-profit animal wellness organization in Michigan with clinics in Warren, Detroit and Auburn Hills. Our focus is on spay/neuter, community cat management, pet adoption and pet wellness care in the pursuit of No More Homeless Pets! "
---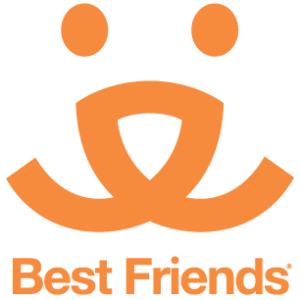 Best Friend Society's  National Conference in 2016 included a presentation related to helping to assist those in underprivileged areas to keep pets in their homes.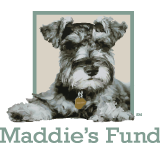 Click here to view Maddie's Funds report about the presentation.
http://www.humanerescuealliance.org/food-bank
PetAid Colorado Community Outreach strives to meet the needs of pet owners with fixed incomes and issues of access by bringing veterinary care and healthcare information to the home. It also strives to provide pet owners with valuable information about pet behavior and diet.