What do you know about the No Kill Movement?
Learn about the No Kill Movement, and elements that are incorporated into this approach to reforming shelters. Also become familiar with the controversies within the rescue community about this movement and why as partially addressed in this older article by Wayne Pacelle from HSUS. We mention this article and discussion in general about No Kill so that those new to the issues and efforts in animal advocacy can be aware of the larger picture of how the movement can also be viewed. At the same time, HSUS (and others) have their critics.
Generation Wags hopes that you will become more familiar with the complexities within animal advocacy including this one.
---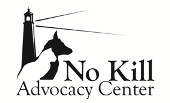 No Kill is an innovative, cost-effective model of animal sheltering that allows open admission animal control shelters to save all healthy and treatable animals. Unlike the "adopt some and kill the rest" form of animal sheltering that has dominated in the United States for the past 100 years and is responsible for the needless deaths of millions of healthy and treatable animals every year, No Kill shelters are saving as high as 99% of all animals entrusted to their care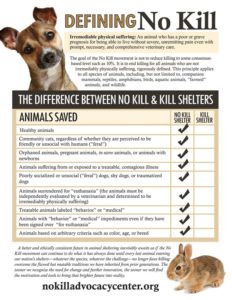 Click here to learn more the No Kill Advocacy Center and No Kill Movement.
---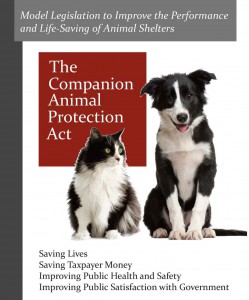 Learn about the Companion Animal Protection Act (CAPA)
---
Learn about No Kill Allegany County