Assist Transport Groups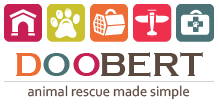 Sign up to assist transport groups that schedule legs of trips to transport rescue pups from high kill to safety!
Our friends at Doobert.com provide a free site that helps transport groups create "legs" of trips for volunteers to offer their time to assist. A Facebook app is also available!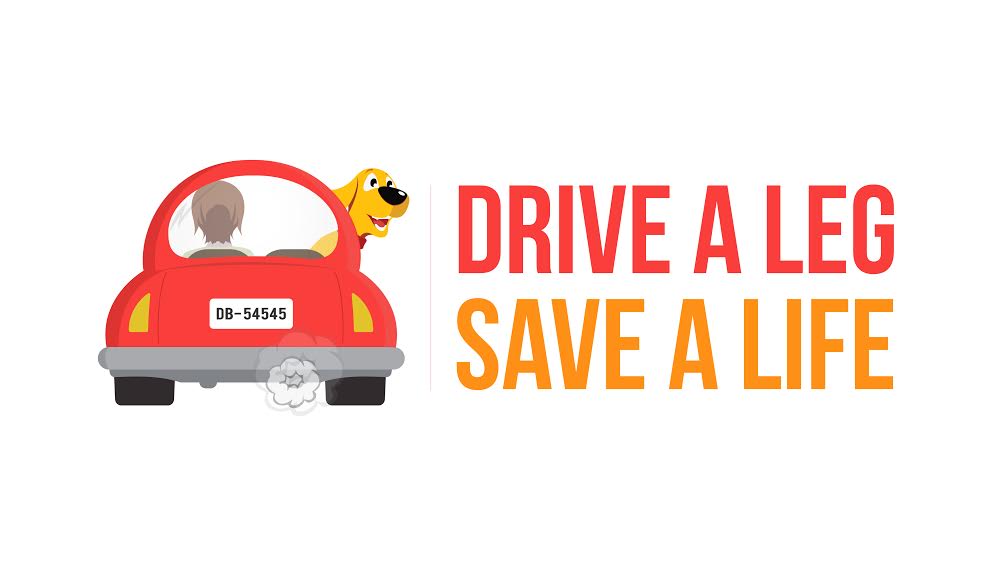 If you already help with a transport group, let them know about Doobert.com! It offers free and sophisticated ways to organize legs of trips and also to keep growing volunteers!
Here's a list of some transports to learn more about the type of help you can offer.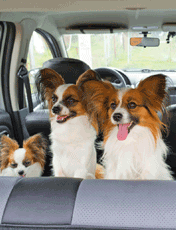 Rescue Transfer Groups
Know of others? Email the info to generationwags@gmail.com.