Animal Law is growing in popularity and gaining more visibility. As more people get informed and involved, new legislation and initiatives are taking shape. But much work is still needed, which is where YOU come in!
In order for REAL change in the treatment and care of animals to occur, we must unite and change laws.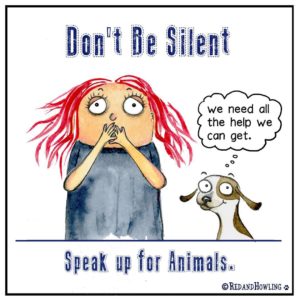 Please explore our list of organizations to learn about animal advocacy topics that you may find you are passionate about. Learn how you can help advance and support the cause. And find out about how your local politicians rate on voting scorecards!
Here are some tools to help you get started! YOUR voice and involvement is needed to move things forward in the world of animal advocacy. Take your first step to help us unite and change laws.

Organizations and Movements (in alpha order)
And check out the ALDF app to report animal abuse!
---

---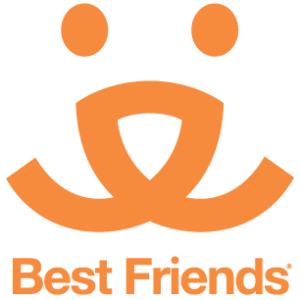 ---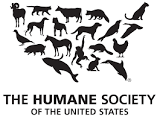 ---
Get to Know Your State Laws –
Check Out this Site with Comparative Laws and More!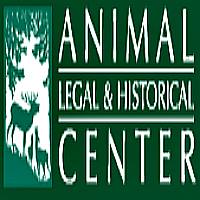 Michigan State Animal Legal and Historical Center
---
More great efforts!
Association of Prosecuting Attorneys – Animal Cruelty
---
You'll find links to
Animal Related Political Action Committees and Legislative Advocacy Groups