Life happens and situations can suddenly occur when a pet owner is presented with challenges that make keeping their pet difficult.   This often relates to medical needs that are not affordable.  Keeping pets healthy and also in their homes vs. surrender due to financial strain is essential.
Below are some resources for pet owners to check out to see if they might provide financial options.
If you know of others please email us at generationwags@gmail.com so we can expand our resource list.
Amie's Place Foundation is dedicated to supporting people who are at risk of losing their pets at times of crisis only because no one is there to help them.
---
Banfield Charitable Trust Pet Owner Assistance
---
Big Hearts Fund (heart disease specific)
---

Birch Bark Foundation (serving residents of Santa Cruz and Monterey counties in the Central Coast region of California.
---
The Buddy Foundation of Maryland
---
---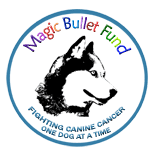 Magic Bullet Fund (dogs with cancer)
---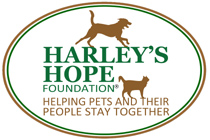 ---
---
Medical Grants List provided by Love-A-Bull Inc.(Austin)
---
PetChance (not currently active)
---
The Pet Fund
The Pet Fund is is a registered 501(c) 3 nonprofit association that provides financial assistance to owners of domestic animals who need veterinary care.
---

Red Rover – Financial Assistance for Pet Owners in Need
---

Sam's Hope (serving Bucks Montgomery and Philadelphia Counties in PA)
---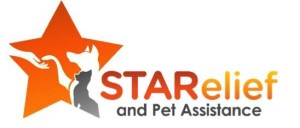 STARelief and Pet Assistance (Connecticut)
---
Trio Animal Foundation
Mission Statement: Trio Animal Foundation ("TAF") is a 501(c)(3) charitable organization that improves the lives of homeless pets by facilitating and paying for quality medical care and promoting adoption and responsible pet ownership, including spay and neutering. TAF assists shelters, rescue organizations and individuals.
————————————————————————————————————————
Also check Best Friends Animal Society's page to see if they have any additional resources we may not have included.