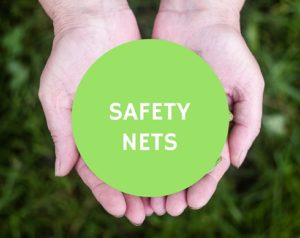 Life happens and situations can suddenly occur when a pet owner is presented with challenges that make keeping their pet difficult. This often relates to medical needs that are not affordable. Keeping pets healthy and also in their homes vs. surrender due to financial strain is essential.
Below are a few programs (more will be added), to provide a safety net for pet owners in need.
Check out our specific pages on
Hope you will share with pet owners in need.
If you know of others please email us at generationwags@gmail.com so we can expand our resource list.
---


Animal Welfare Institute's Safe Haven's Mapping project
for pets of domestic abuse victims is a vital resource to know about and share!
---
Rehoming Assistance
Rescue Well's Well-Placed Pets program (Baltimore MD area)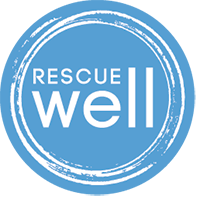 ---

Sam's Hope (serving Bucks Montgomery and Philadelphia Counties in PA)
---
Keeping Pets in Their Homes!
Kentucky Humane Society Safety Net Programs including Courtesy Re-Homing Service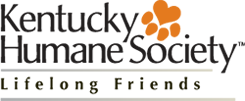 ---
Richmond SPCA Safety Net Program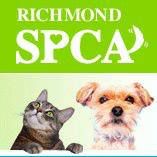 The goal of Project Safety Net is to provide alternatives to pet relinquishment. As part of our no-kill initiative, we have developed numerous programs that enlist the public as allies in keeping animals out of shelters. By creating a safety net through programs like these, we save lives while educating our community in a meaningful, supportive way about the responsibilities of pet ownership.
Affordable Vet Options:
Richmond SPCA's Susan M. Markel Veterinary Hospital provides low-cost, full-service veterinary care to pets of income-qualified individuals, among other groups of pet guardians.
Admissions Counseling
What's really the cause for the surrender of an animal? Taking the time to find out and talking through solutions to the problem allows, in many cases, the pet to remain at home rather than entering a shelter. Learn more.
Behavior Assistance
Recognizing behavior issues as the number one cause of pet relinquishment, the Richmond SPCA has developed programs that encourage owners to resolve their pets' behavior problems and keep them in their homes.
Re-homing Services
---

Fur Keeps program, Carver-Scott Humane Society
"Fur Keeps" and focuses on offering resources that help prevent families from having to give up their animals, which gets to the root of the problem of euthanasia. Resources include pet food, grants and veterinary or training resources for pet owners who are struggling.