This what REthink Rescue™ is all about!

Love is at the heart of what WE call REthink Rescue™.
It invites us to REassess how


homeless pets become homeless,




and REimagine ways to prevent it in the first place.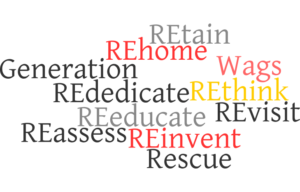 ---
REdefining the future of Detroit Dogs

---

Pinups for Pitbulls has created a unique style for their messaging! Their fantastic pinup art works in a special way to break down barriers related to pit bull dogs.
---
REcommit yourself to pet education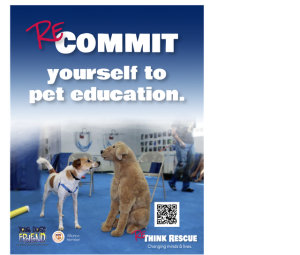 ---
REconsider the role of pets for those with little else.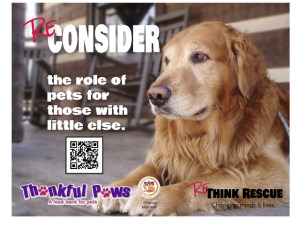 ---

RElearn what it means to be a rescue.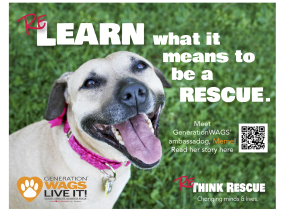 How much do you REALLY know about rescues? Where they come from, why and how they found their way to an adoption event near you?
Homeless pets are a huge society problem … a problem we must address is creative and comprehensive ways. It is not a PET problem … it is a PEOPLE problem! Explore Generation Wags to connect the dots and the connection between pet parenting and homeless pets.
---
Get involved in creating solutions,
starting with your own pet or one you know.
Volunteer in creative ways.
Leave misconceptions and lack of info behind.
Join us as we work to