Humane Alliance E-Learning Spay/Neuter tools
---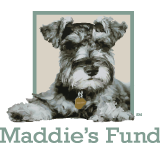 Maddie's Fund provides grants to promote innovation and efforts to assist shelters and rescues to help move towards a No Kill Nation. Their education section offers registration for FREE webcasts, along with ON DEMAND viewing of past webcasts!
And check out this page on their site about Behavior Problems and Long Term Housing.
---
The Latham Foundation
Resources including videos from The Latham Foundation are definitely worth checking out!
---

Rescue Bank – National Pet Food Distribution Program
Rescue Bank® is a non-profit organization committed to supporting the animal rescue and rehabilitation community with much-needed supplies and services.
Operating on the "food bank" model, Rescue Bank® is a collection and redistribution point for surplus pet supplies and donations. We are working to relieve area rescue groups and fosters of one of their most difficult tasks- identifying and soliciting donors for the everyday supplies needed to keep their animals healthy.
---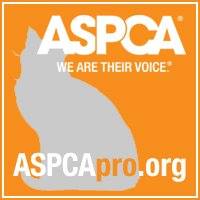 ASPCA Pro offers a wealth of resources and grant opportunities.
---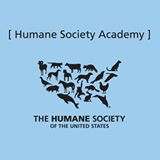 So many opportunities to learn through The Humane Society of the United States Academy including the following:
HSUS Certified Humane Education Specialist Program
---
Learn about Emancipet's discounted spay/neuter services to rescue groups and shelters through their RSVP program. Primarily located in Texas, they will be coming soon to Philadelphia!
Check out their seminar series!
---

A non-profit organization providing free and low-cost technology services for rescues and shelter!
---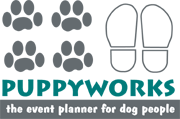 Puppyworks.com events calendar offers " educational dog events for nationally and internationally known dog trainers and behaviorists. Our intent for organizing these events is to educate dog trainers, behaviorists, breeders, veterinarians and dog enthusiasts about innovative, creative and humane methods in practice today."
---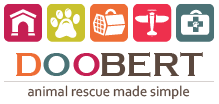 Doobert.com is an awesome and FREE site that makes animal transport so much easier with technology that assists in creating legs of trips. Plus, they have recruited a universe of volunteers.
Check it out and contact them if you'd like to schedule a walk-through of their fantastic resource.
---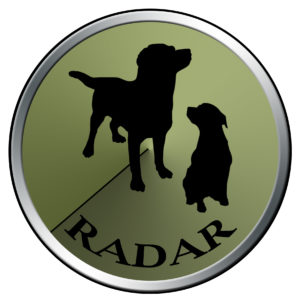 Raising Aid for Dogs at Risk raises funds "to provide financial assistance for specific dogs in shelters. Our focus is primarily on smaller, overcrowded, and underfunded rural shelters that typically operate below the radar in Appalachia and the Southeast. Our efforts are aimed at helping otherwise adoptable dogs in these shelters who are least likely to get adopted (older dogs, black dogs, special-needs dogs, medical-needs dogs), regardless of breed. We also help dogs who are on a shelter's euthanasia list; these dogs have very little time. Rescue incentive offers of help are also made for shelter dogs."
---

Check out this great resource to help you develop fundraising efforts and more.
---
Microchip tips:
Simplifying microchip madness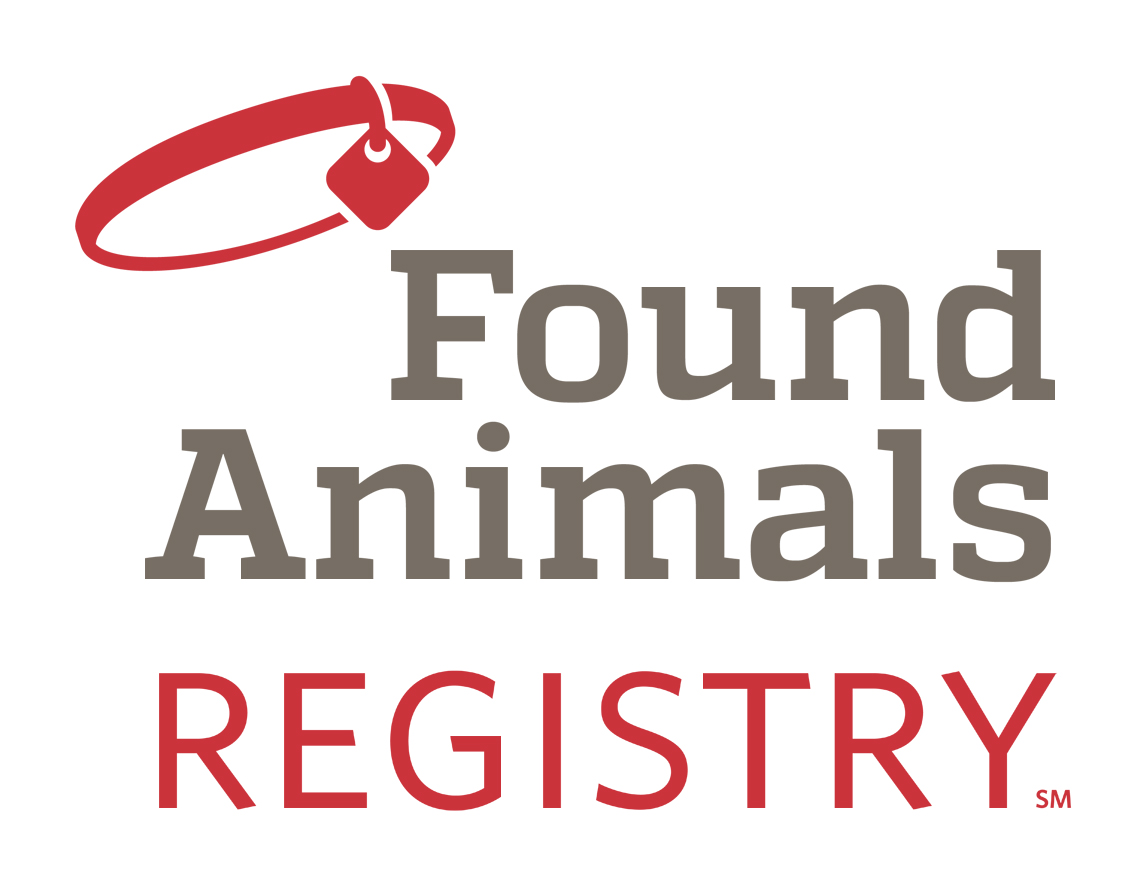 Found Animals Inc. offers a streamline approach to help expedite checking pet microchips!
---
Are You SURE the pet doesn't have a microchip?
Speaking of microchips, check out this video with an interesting tip to MAKE SURE ifa pet that may come into your shelter or rescue has a microchip! Thanks to Pet Search in Australia for this video!
---
Strays/Lost Pets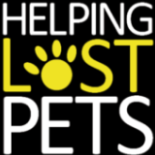 Connect with HeLPing Lost Pets to auto load your strays onto their site to assist in finding owners who may be frantically searching for them.
---
Register your organization/rescue to raise funds while others shop!

---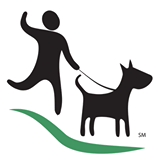 Walk for a Dog provides shelters and rescues with a way to register and then promote their involvement with this app that donates funds based on amount and frequency of walking.
---
Email us others you think we should add to assist fellow shelter workers and rescue groups!