Chaining or tethering a dog is not only cruel to the dog, it is gaining more attention for the risk it creates for the dogs to become more aggressive as well. Perhaps it is the latter that will tip the balance in communities to take action.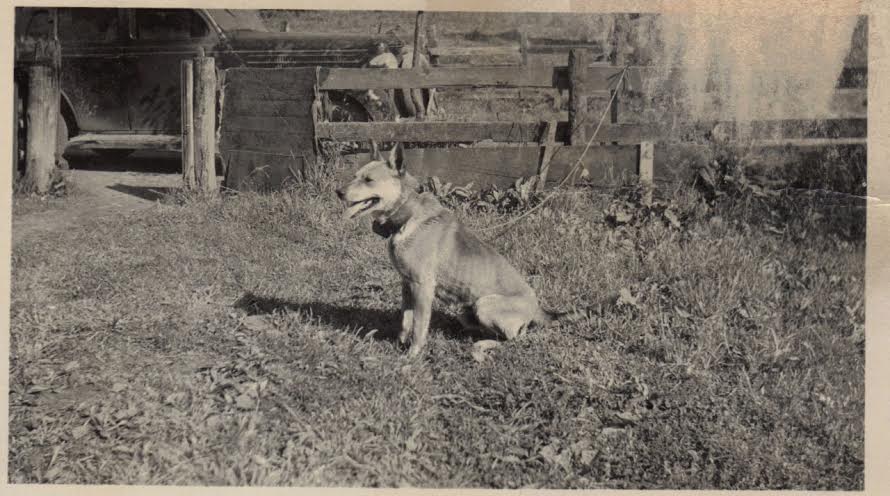 Do you know what laws exist in your community related to how long a dog can be tethered? Become informed and active. Here are some groups working to protect dogs from chaining/tethering.
From the East Coast …
Coalition to Unchain Dogs
The Coalition to Unchain Dogs got its start in Durham, NC in August 2006 when founder Amanda Arrington and a handful of volunteers met at a coffee shop to discuss bringing anti-tethering legislation to the Triangle area of North Carolina. They knew that the legislation would pass more easily if they could be a part of the solution by providing fences for people who could not afford them. Amanda's optimism, leadership skills and energy made her idea a reality, as she organized a crew of volunteers to regularly build fences so that the Coalition could provide labor and materials at no cost to the dogs' owners.
Learn more about their amazing work, how you can support them, and even help create a program in a community in need! See for yourself the difference these volunteers are making!
To the West Coast…
Fences For Fido
How Fences For Fido began …
On May 23 2009, a small group arrived at the NE Portland home of Chopper, a big hunk of a dog who spent day after day, year after year, isolated from his family, chained to a tree. Chopper spent so many years tied to that one section of yard that he wore down the confines of his small world to bare ground.
Fortunately, within just a few hours on that sunny, May day, Chopper experienced freedom for the first time in six years. Once a sad, sullen dog, Chopper bounded around his new yard, smiling and wagging his tail…truly joyful. Following the build, his person Keith wrote to Fences For Fido saying, "I realize now he is so much happier being off the chain. Never again on a chain!" The fence encouraged Keith to spend more time with Chopper, changing their relationship forever.
The work of Fences For Fido is deeply rooted in making that kind of change between a dog and his family, but our work does not end there. We create safer and improved conditions for chained dogs by providing shelter, veterinary care, and spay and neutering services when necessary. We work to educate families on how to best care for their four-legged family members during the heat of the summer and the cold, wet winter months. Twice a year our team of tireless volunteers visits all of the dogs in the FFF family to make sure they remain unchained, safe and healthy.
With more than 800 dogs already unchained since May 2009, the mission of Fences For Fido continues. With generous help from our volunteers and donors, FFF hopes to share many more success stories. View some of them here!
Changing laws!
LAWS
Learn about existing laws as reported by the Michigan State University's Animal Legal & Historical Center.