Nothing is more heartbreaking than a beloved pet that goes missing.
When it happens any pet owner is in a state of panic, yet quick response is vital.
Here are some tips and links to suggested measures to take.
Contact your local shelter(s), even ones 60 miles away. Also go IN to check local shelters, don't always just rely on written descriptions of strays or surrendered pets, especially if your pet is not microchipped.
Contact your pet's microchip company if chipped. Also make sure the chip is registered and your contact info is updated. Keep it updated no matter how long your pet is missing.
Make flyers/signs and start getting them out into the area where your pet went missing. Try to enlist friends and neighbors to help you get the word out.
Post a pic and vital info on HeLPingLostPets.com and local lost/found pet FB pages.
Create a FB page for your lost pet that others can share.
Reach out to area veterinarians/ER vets, pet supply stores, and doggie day care companies with flyers.
If your area has NextDoor or other community networking options utilize them to get the word out as well.
Consider having friends place signs about your lost pet in their car windows to serve as moving advertising for you.
If you've lost a cat, reach out to area TNR groups in case your cat finds their way into a cat colony being fed.
If you happen to see your lost pet, do not yell out their name or go running towards them. Sit down and don't give direct eye contact. Once a dog is on the run, they go into survival mode. See video below.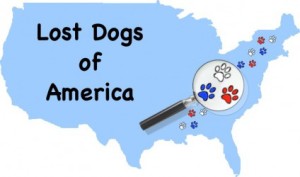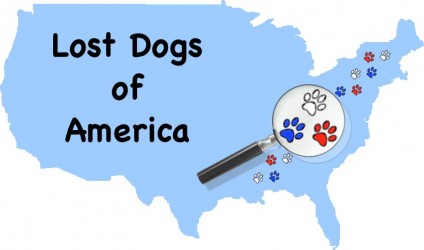 Lost Dogs of America and HeLPing Lost Pets work closely (and free) to help get the word out and integrate lost and found pets onto a map based database.
Lost Dogs of America also has some great tips and info. Visit their main website by clicking here.
---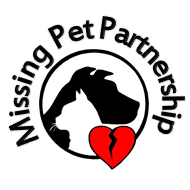 Missing Pet Partnership provides this video about Calming Signals.