At Generation Wags our signature focus is on pet safety.
Our Love Tag Chip Challenge was created to raise awareness
about the importance of protecting your pet should they go missing
or get separated in an emergency situation.
 Protect Your One In A Million!
There is nothing more heartbreaking than to read the countless posts and pleas to help pet owners find their pets that have gone missing.  If you don't think your pet could be among the lost, visit our Lost & Found Pets page to see how real it can be and how quickly it can happen.

---

Why take the challenge?
Many of those who fall into the rescue system began their lives as beloved pets.  Tragically some go missing for unexpected reasons.  By taking preventive measures, every pet owner can improve their chances of being reunited should they get separated from their pet.
If you own a pet please be sure to microchip
AND put a visible tag on your pet.
BOTH are critical.
Even resc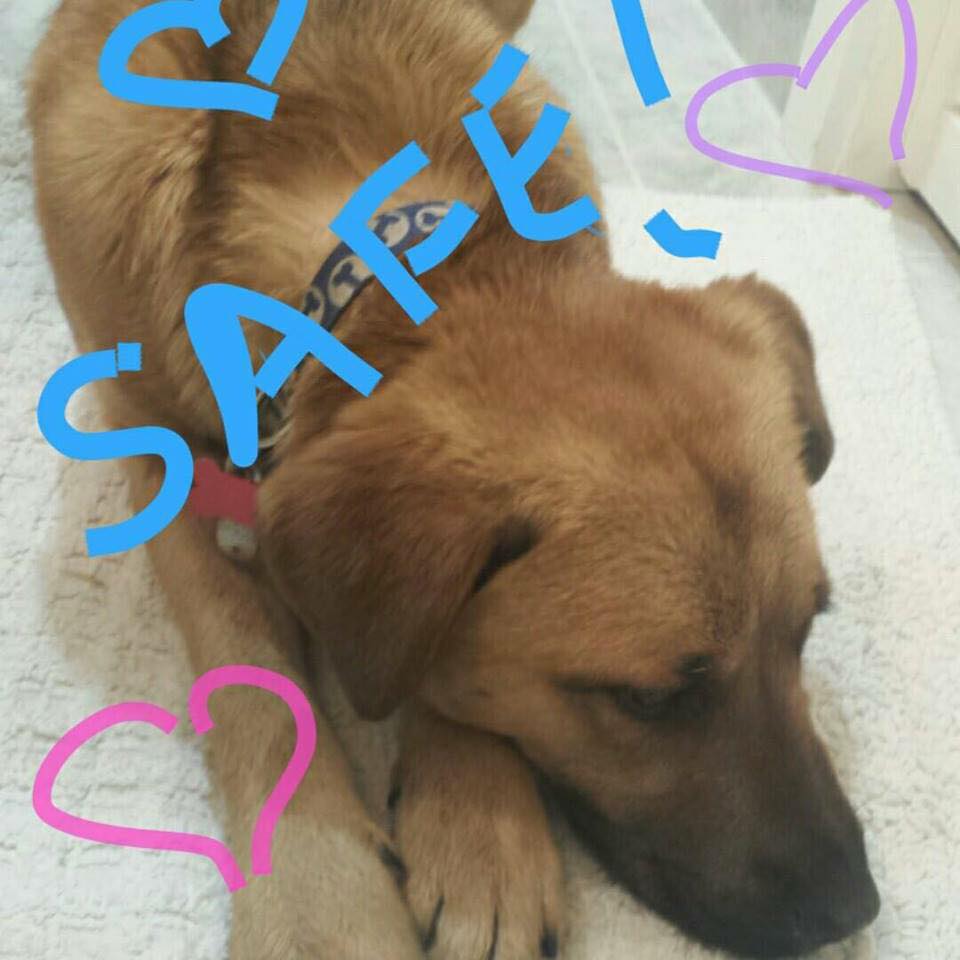 ues awaiting their forever homes should be loved, tagged and chipped!  While Kai, a rescue with Capitol Canines Animal Rescue, who got loose and lost for about three weeks, was found through the undaunted efforts of the rescue, she was tagged and chipped so had she not been found so quickly she would have had a fighting chance to find her way back!
---
Consider tags and microchips as the dynamic duo.
And of course it all starts with LOVE!  Read on to learn more about the challenge and how you can be a part of not only protecting your own pet, but also impacting the flow of lost pets that may never find their way home.
Plus, while keeping your pet safe and out of a shelter you leave a shelter space open for a pet that is truly homeless!
---
When you do, you'll receive a special
thank you from our sponsor Hot Dog Collars!

(Shelters & Rescues, click here to learn about how
you can partner in your community)
Why you need a tag too … sometimes a microchip may not scan, or not have updated info. Plus, improve the chance of having someone just give you a call to let you know that they've found your pet!
---
Help us spread the word!
Take a pic of your pet and post on FB or Twitter with #LOVETAGCHIP and a link to www.lovetagchip.com
Help us protect more pets to be safe, and save a shelter space!
---