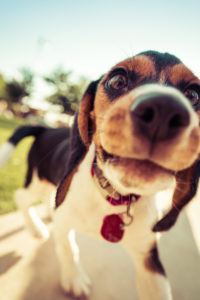 A pet enters our home with such joy and unconditional love! How their story ends largely depends on you and steps you take.
You are their EVERYTHING!
Hard to believe, but YOUR pet COULD become a rescue statistic.
The GOOD news is that be taking measures you can work to reduce that risk. Pet homelessness is HIGHLY PREVENTABLE. Understanding how beloved pets fall into the system of homeless is critical. Taking measures to prevent them from happening is up to you.
Some ways beloved pets end up in the rescue system:
Owner needs to move and despite all efforts, cannot find housing that will allow for their pets.
Lack of financial means to provide needed medical care for pets.
Owner passes away or is medically unable to provide care for their pets and has nobody to assume the responsibility.
Pet is stolen or gets separated through natural disaster or goes missing through a variety of scenarios. With no microchip or ID tag their owner cannot be located.
Pet has behavioral issues that are not addressed due to lack of knowledge or resources. Pet is surrendered as a result.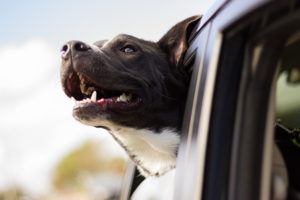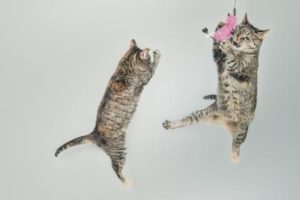 We hope you'll give them the ride of their life!
---
We hope you'll dedicate yourself to resPEcT your pet's individuality
and discover how to embrace them and help them flourish.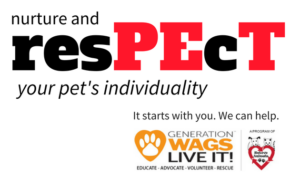 Visit our pages to learn about how to:
Understand, Socialize and Train
The cost of these issues are financial and societal.
Every day, pets enter the world unwanted or live their lives in a world of neglect and abuse.
Read on and find a way to assist in being responsible to the companion animals in our society.
They are innocent victims of our society and deserve so much more.
---