Have you made proper preparations for your pet should something happen to you?
Pet Trusts are something to consider!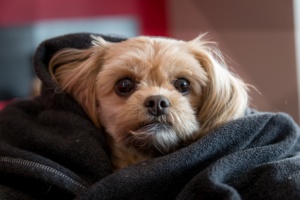 The ASPCA's Pet Trust Primer article By Kim Bressant-Kibwe, Esq. starts by noting that:
"Those of us who think of our pets as family members are quickly learning that one of our responsibilities is to ensure that they are cared for long after we become incapable of doing so. One way to fulfill this responsibility is to set up something called a pet trust."
The ASPCA link along with others provided will help get you started in taking steps to ensure YOUR pet's future is planned for any eventuality.
---