Many pets end up within the rescue community as a result of situations that can be addressed with more resources and outreach to communities. Breaking down these barriers require dedicated programs and efforts to address them head on.
Below are examples of some of these barriers AND programs. Check back to see more examples from around the country.
---
Bi-Lingual/Bi-Cultural Outreach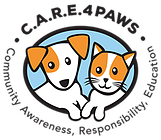 Among the fabulous efforts of Care4Paws is their bi-lingual, bi-cultural outreach measures!
Here's how they explain their program:
C.A.R.E.4Paws' bilingual/bicultural community outreach program promotes spaying/neutering and loving, responsible pet ownership, targeting "critical communities" countywide, areas where you find high numbers of unaltered, unvaccinated pets. Our outreach team works directly in the community, talking to pet owners in need about their options and ensuring they have access to affordable services. Our goal is to intervene before animals are abandoned, allowed to breed or forced to suffer.
---
Visit our page on Underserved Communities to learn about programs such as HSUS Pets For Life.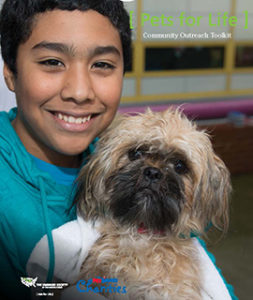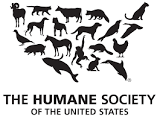 ---
Food for Pets AND Food for Thought!
While pet food for pet owners without the means is a barrier, the solution of pet food banks and pantries serve as SAFETY NETS. Visit our page specifically on these compassionate and necessary services that work to keep well loved pets in their homes and out of shelters.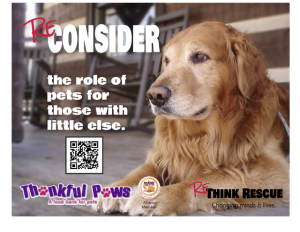 ---
Equal Housing … for Pets!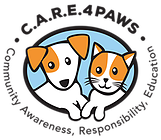 Care4Paws listed above under bi-lingual, bi-cultural, has done a great job in creating programs and a focus on key areas of need to keep pets in their homes! One such area of housing for pets in general, and specifically for breeds that are often discriminated against by landlords.
Check out their info about how they are tackling these issues!
---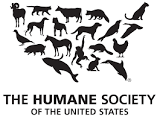 Check out the HSUS a page with information about pet friendly resources and tips.
---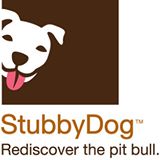 Stubby Dog has some resources available to assist owners of pit bulls in search of rentals.
---
Open Access To Pet Parenting Advice

Sometimes access to pet ownership solutions (be it health, behavior, etc.) can be financial, but it can also be due to where you live!
Pawbly.com is an online community established to create a free info sharing space for those who may not have the geographical, financial, or information access they need to care for their pets. The community provides for experts and those those with personal experience to respond to questions and concerns posted by pet owners!