Pets can be on the receiving end of violence, or the love of their owner who is a victim of domestic violence might not seek safety as a result of their bond.
It's important for us to recognize both extremes, along with efforts to address them.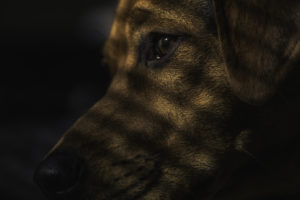 Visit our pages focused on both aspects of where pets and violence intersect!
Our page about "The Link" provides info about the growing focus on how violence against animals can be a precursor to human on human violence.
Our page about Domestic Abuse Victims and pets shares info about efforts to provide safety for these victims WITH their pets, so that they don't have to make an even harder choice.