Help us prevent tomorrow's rescues by providing funds for campaigns and outreach efforts.
Projects we hope to fund include:
Videos to educate about the connection of responsible pet ownership and reducing homeless pets.
Creative online campaigns to reach the masses about the dire situation of unwanted pets and how they affect our communities in economic ways.
Public service announcements and materials to reach underserved populations about resources available to them.
Collaborative programs to share the work of existing "boots on the ground" efforts.
Simple ways to help us raise funds forGeneration Wags, a ReLove Animals program and non-profit organization.
---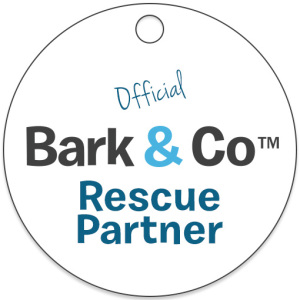 ---
Purchase BarkBox here and help support Generation Wags

---

Rescue Chocolate!
Helping us can be yummy. When you purchase Rescue Chocolate you can help support Generation Wags!
Just add our name when you check out.


Learn about Rescue Chocolate's story and how a dog named Mocha launched this wonderful company.
---

Every dollar will help us fund efforts to reach out to to educate about responsible pet parenting and ways to assist communities to reduce homeless pets.
---
Visit our page of Animal Hearted clothing
to save you some money while raising funds for us!