A funny thing happened for two hotel residents visiting the Outer Banks in North Carolina last week.
One morning a woman found a small kitten on the hotel grounds.  Although she was not from the area she took the time and energy to find an area animal shelter and bring it in.   Others might have ignored the kitten altogether, while others may have decided to make it their own.
She did,  as we promote through our new initiative Unite 2 Reunite, her due diligence.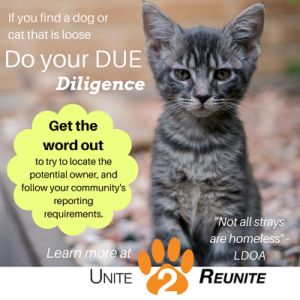 After looking up local shelters, she decided to drive the kitten to the Outer Banks SPCA.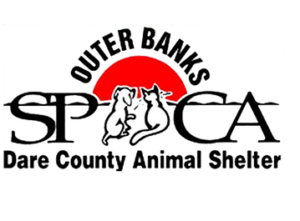 It was mid morning when she arrived at the shelter.  While many cats, let alone kittens this young, are not microchipped, Outer Banks SPCA Director John Graves followed their routine process of scanning for a microchip.  His jaw almost dropped when his scanner detected one registered to 24 Hour PetWatch.   Graves placed a call to the company and they sent an alert to the registered owner and he proceeded by sending a text message with the kitten's pic to the cell phone number he was provided by the microchip company.
It didn't take long for the owner of the kitten "Buddy" to call the shelter in disbelief.  Turns out they had driven five hours to the area the night before and had NOT (at least knowingly) included Buddy in the trip.  Guess this little kitten had plans of his own!   Somehow Buddy stowed away and must have snuck out of the vehicle or room without being noticed.
Buddy seemed quite content hanging out on the shoulder of Graves for some 20 minutes, unphased by the amazing story he had just PURRpetrated.
On their FB page,  OBSPCA wrote:
"We thought it was a little strange they brought their 3 month old kitten with them on vacation, but hey, to each their own… It turns out THEY HAD NO IDEA THEY HAD BROUGHT THEIR KITTY. The cat stowed away in the car and was found by someone in the same hotel parking lot where the owners were staying. They were shocked. Buddy is safe & happy with his owners now. What a crazy little traveller!"
Turns out the kitten was adopted just a month earlier from Peninsula Animal Shelter in Newport News, Virginia in the area where the kitten's owner lives.  Thankfully Peninsula Animal Shelter microchips all of their adopted pets before they go home.  Had they not done so, this story may have ended quite differently.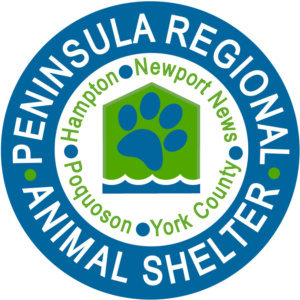 Amy Burnup, Kennel Manager at Peninsula, shares:
"Our shelter is a large, open admission shelter. We have the highest intake of any shelter in Virginia. Despite our large intake and heavy workload,We pride ourselves on a very thorough adoption process which includes the permanent identification! I want to send my thanks to the Outer Banks SPCA for their thorough intake procedures and making sure this little kid was scanned. Some other facilities may have assumed he was too young-but what a great catch!"
Story Take-Aways: 
Finders should DO THEIR DUE DILIGENCE to find the owner.
Microchip (and tag) your pets, and make sure your registration has up-to-date contact info.
Shelters that microchip pets before adoption provide a tremendous service to the new owner and giving pets an increased chance of being reunited, just like Buddy.
Outer Banks SPCA Kitten Palooza!
Speaking of kitten adoptions, OBSPCA has a big event taking place through today if you're able to get there. Check out their Kitten Palooza with all kitties vetted and vaccinated and, yes, microchipped!
🐱 KITTEN PALOOZA 
🐱
Nags Head Petsmart
4:00-7:00

🐱 FREE KITTY ADOPTIONS! 
🐱
Adoptions include spay/neuter, vaccines, microchip, registration, a vet visit, and more!

🐱FREE KITTY STARTER KIT!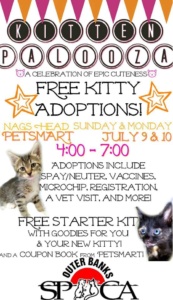 ---
Keep stories coming our way!  Email us YOUR reunion story!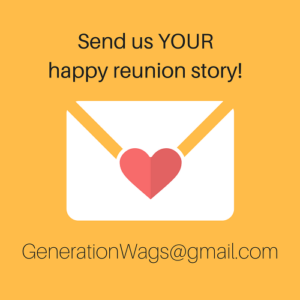 ---
  Remember to microchip, register,
and keep your contact info updated!
Even if your pet has gone missing and it's been some time,
you might one day get that miracle call!

To visit the home page for our
Monday Microchip Miracles blog
click here to read other happy reunion tales!
#LoveTagChip YOUR pet.