Generation Wags … Your Catalyst For Change
Whether you currently own a pet or simply have a passion for them Generation Wags welcomes you!  Explore our site and you'll find helpful pet parent tips and events, as well as thought-provoking info and resources to better understand the issues contributing to pet homelessness and how you can help!
Positive Pet Parenting = Reducing Rescues
Helping you to understand the connection is central to our mission.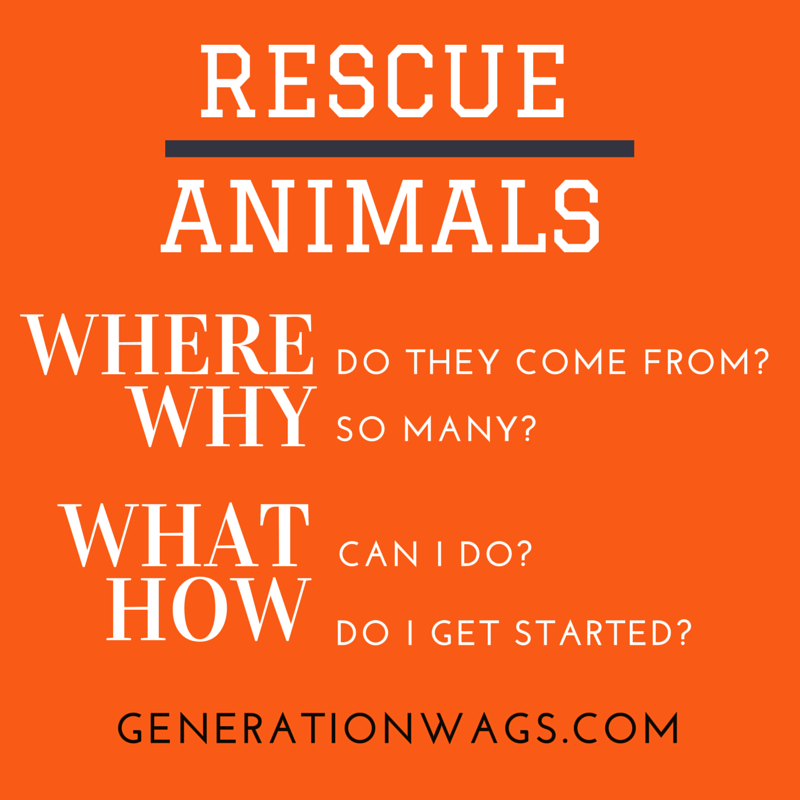 We believe you can't "fix" what you don't "know".
Explore our site to expand your knowledge about factors
that contribute to pet homelessness
and what YOU can do to address the huge problem
of pet homelessness that plagues us.
We can't just "adopt" our way out of the problem.  Your help is needed!
It starts with you, we can help.
It's time to

Explore Generation Wags to learn more about the issues and how to tackle them!
Our pages include info to introduce you to challenges and solutions … from boots on the ground programs addressing community pet overpopulation to classroom efforts to teach humane education.   We're out to share the resources and efforts of some very familiar national animal advocacy organizations along with many community based ones we'd like to introduce you to.  The more you know the more YOU can assist in helping to reduce an overpopulation crisis of homeless pets.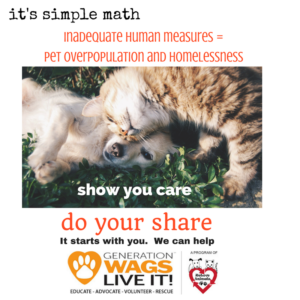 We invite you to LIVE IT!
---
Pet Ownership
When you bring a pet into your home it should be after much consideration as it should be a lifetime commitment … the lifetime of your pet!

Pets are living beings and should not be added to our family simply to "entertain us" or "keep us company". Pet ownership should be a two way relationship! We need to fully embrace all the care and consideration that goes into ensuring our pets will thrive not just survive.  Do your homework here and on other sites to Get PetUcated!
---
---
FEATURE ARTICLE:
Check out our article
Rescued Raven: A Story of Learning and Love
to learn about a glorious book written by Jen Carle which is now available.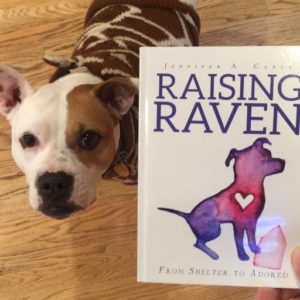 ---
Our Signature Issue: Pet Safety
COULD YOUR PET become a stray or rescue?  You might be surprised to learn how easily it could happen!

A topic that every pet owner can take ownership of to ensure their pet does not end up as a shelter or rescue animal.  Check out our LOVE TAG CHIP page to learn more and take our challenge.  Learn more about other measures every pet owner should take to keep their pet safe!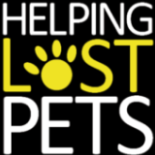 Join the HeLPing Lost Pets free community and database! Where lost AND founds can be on a map-based search that allows for to look for matches and beyond State borders.
---
"An Ounce of Prevention is Worth a Pound of Cure"
This Ben Franklin quote summarizes where the solution to homeless pets exists.  While rescues and shelters do a valiant effort to rescue and save, it is incumbent on all of us to take the steps to PREVENT tomorrow's homeless pets.  Join our journey to creating the next generation for rescues … Generation Wags!
Any pet lover will tell you it's hard to imagine life without one. Yet thousands of pets are homeless for a variety of reasons.  The good news is that most of them are highly preventable.  Our Rescue Crisis Issues section provides an overview of many of the issues to help you understand them.  Our Solutions section provides you with ways to help prevent more homeless pets … including yours!
Think that YOUR pet could never be at risk of falling into the shelter or rescue community?  Think again and read on.  Learn steps to take to protect your pet while saving others.
---
How safe is YOUR pet?
By learning how to be a great pet parent you can make the difference between your pet flourishing or being put at risk.
Check out our  Get PetUcated section to learn about how selecting the right pet for your household, caring for and training them can be preventive measures for the safety of your pet.
---
Jump in and be part of the solution!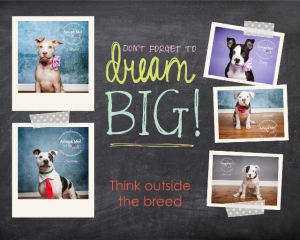 Generation Wags wants to help you understand and gain perspective on the diverse issues contributing to the epidemic of homeless pets.  These issues are in communities everywhere, and not just "pet issues".  The issues range from owner surrenders to the need for spay/neuter, the end of puppy mills and breed discrimination and abuse.
The cost of these issues are financial and societal.  Every day, pets enter the world unwanted or live their lives in a world of neglect and abuse.
Read on and find a way to assist in being responsible to the companion animals in our society.   They are innocent victims of our society and deserve so much more.